We have moved across the street to Building 127, Suite 202
Welcome to
The Hand Center
The Annapolis Hand Center was founded with the vision of delivering superior care for patients with upper extremity problems. For over 25 years, Dr. Tom Dennis has provided the highest quality treatment for injuries and diseases of the hand, wrist, elbow and shoulder ranging from simple problems to the most complicated conditions.
The staff at the Hand Center is committed to providing our patients with the very best through state-of-the-art surgical and non‑surgical treatment.
Dr. Dennis and his team are determined to provide high quality, professional care to assist our patients through every phase of their treatment - up to and through surgery, therapy, rehabilitation and recovery. Our collaborative approach is designed to provide the best comprehensive patient care available today.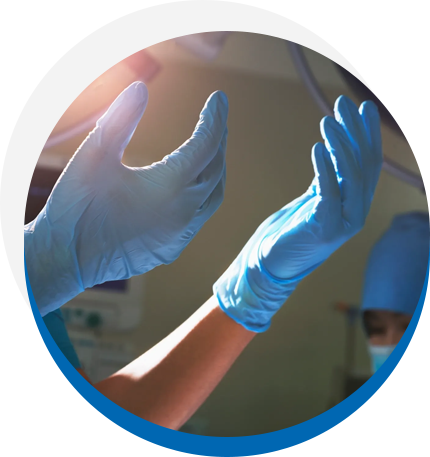 We are now open for both urgent and elective patients. We want to reassure you that we are closely monitoring the Coronavirus (Covid19) updates and following the recommendations from the CDC, WHO and the Maryland Department of Health. We are continuing to take every precaution to protect our patients and staff from the risk of exposure to COVID-19 and have established the following protocols for our office.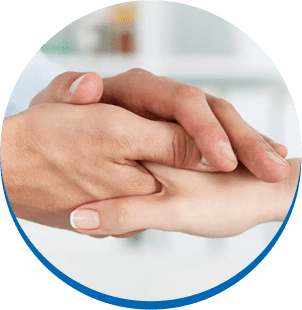 We ask that you reschedule your appointment to a later date or request a Telehealth visit if you have any of the following:
All patients are required to wear a mask upon entry into the building and throughout your visit. We are spacing out appointments to limit exposure to others. If you arrive early please wait in your car until your appointment time. Upon arrival you will be asked to wash your hands and have your temperature taken. Please come by yourself and/or have your visitor wait in the car.
Thank you for understanding and following our safety precautions. We look forward to seeing you again and are happy to answer any questions you may have about the steps we are taking to keep you and other patients safe in our practice.