We accept most major insurance plans. Please check your plan's provider list and call our office to verify acceptance. Insurance is a contract between you and your insurance company. It is the responsibility of the patient to know the benefits within your plan. Please call your insurance company to verify your coverage.
You may be responsible for a deductible, co-pay or coinsurance that the insurance company charges to the patient. We expect any required co-pays to be paid at the time of service. Your insurance company may also require you to obtain a referral from your primary care physician prior to your visit. Failure to obtain the referral may result in a lower or no payment from the insurance company. Although we may estimate what your insurance company may pay, it is the insurance company that makes the final determination. The patient is responsible for any portion of the charges not covered by insurance.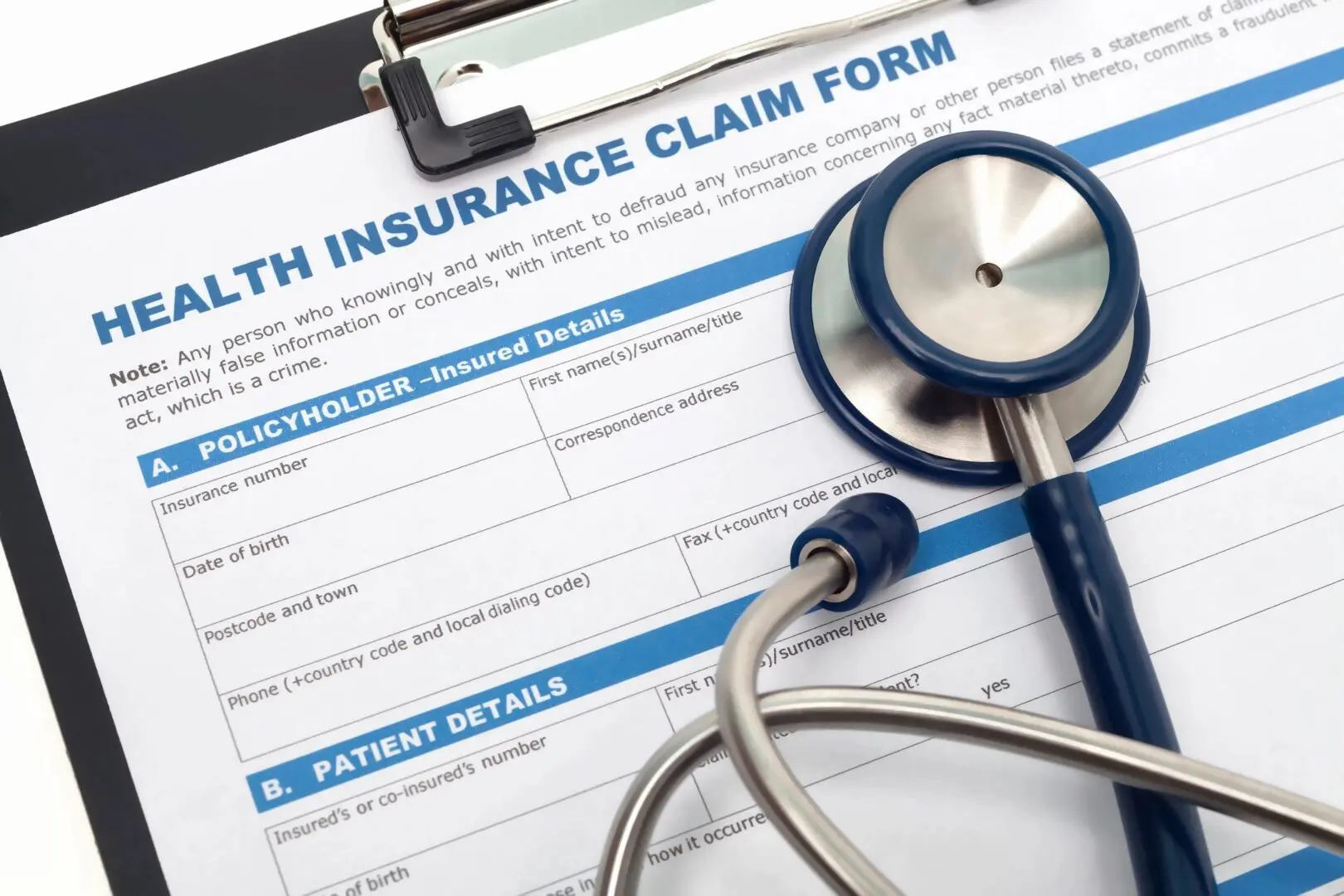 We have payment plan options available to our patients. It is a convenient way for you to make your payments. Please call the office and speak to Jen or send an email to [email protected] if you are interested in a payment plan.
If you have surgery, please be aware that you may receive more than one bill for your procedure. You will receive a bill from our office, along with a bill from the surgery center and anesthesia. Please contact the appropriate office for billing inquiries specific to these bills.